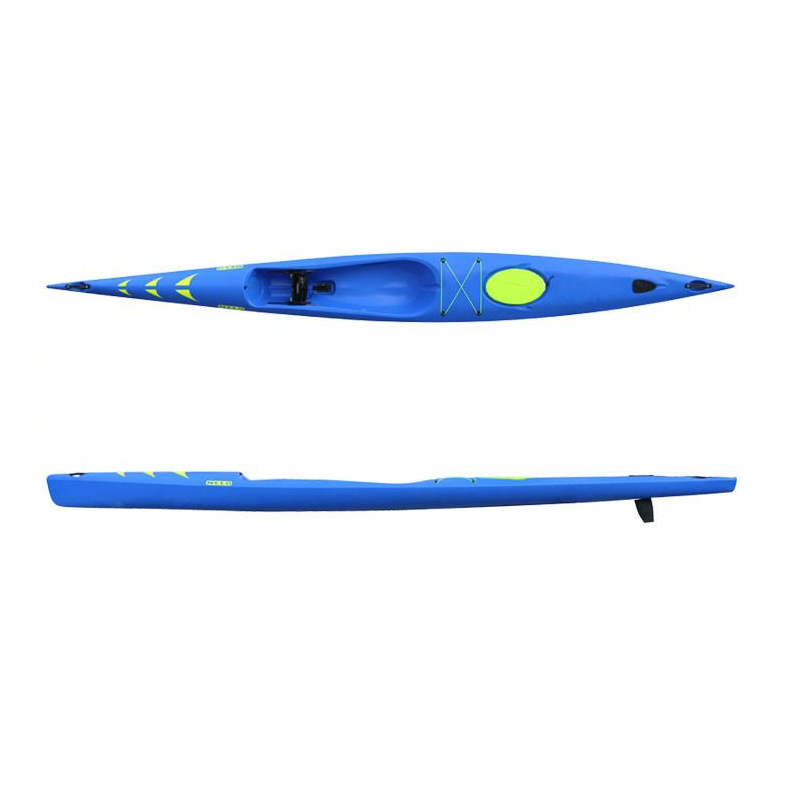  
K1 Nelo renting
Surfski Nelo 510 is a kayak to access ocean competition.
You participate to the "Nelo 510 Challenge" (this kayak is less stable than a classic sea kayak).
Safety jacket and paddle provided.
Attention, you can rent this boat only if you registered for discovery course, renting is not a registration, if you didn't do it yet, please register here.
You might also like