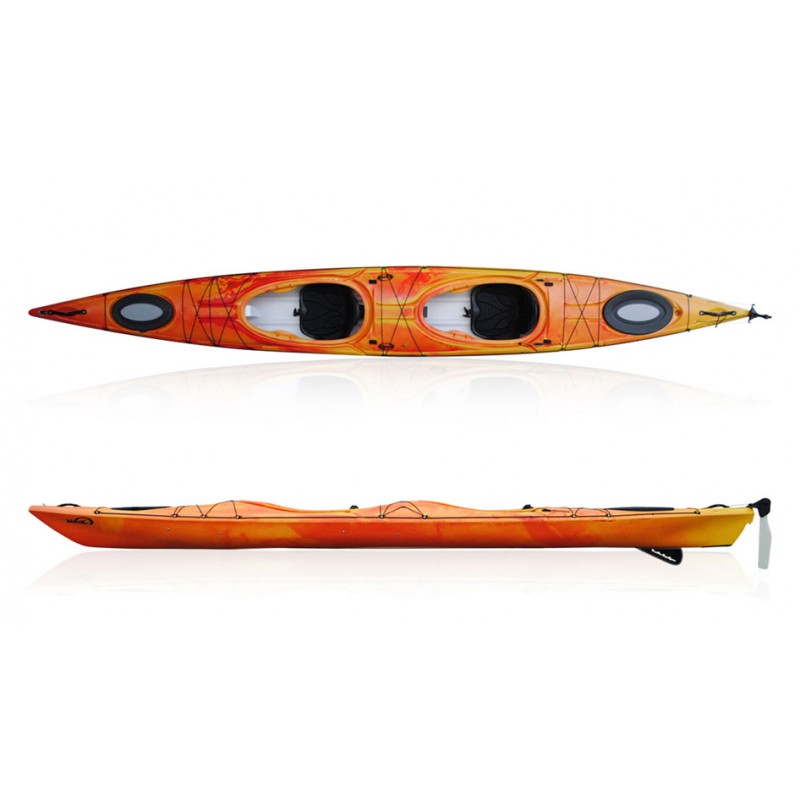  
K2 Biwok renting (only for FFCK licensees)
Biplace sea kayak.
If you register for the Competition course, you will participate to the "Biwok Challenge".
Safety jackets and paddles provided.
Attention, you can rent this boat only if you are (you and your team mate) FFCK licensees, renting is not a registration, if you didn't do it yet, please register here.
Product customization
Don't forget to save your customization to be able to add to cart
You might also like